USEFUL INFORMATION
HORSES FOR SALE
Are you looking to buy a young horse ?
Before entering the arena, a jingle will be played indicating that the horse is for sale, there will also be an announcement from the speaker and a 'for sale' marker on the start lists.
You can consult the list of horses for sale on www.shf-market.com
The Puits Cormier arena is available to try out horses for sale.
DOGS MUST BE KEPT ON LEADS
Our dog friends are more than welcome on site. For the comfort and safety of all, they must be kept on a lead at all times. The organisation reserves the right to apply fines to owners who do not respect these rules.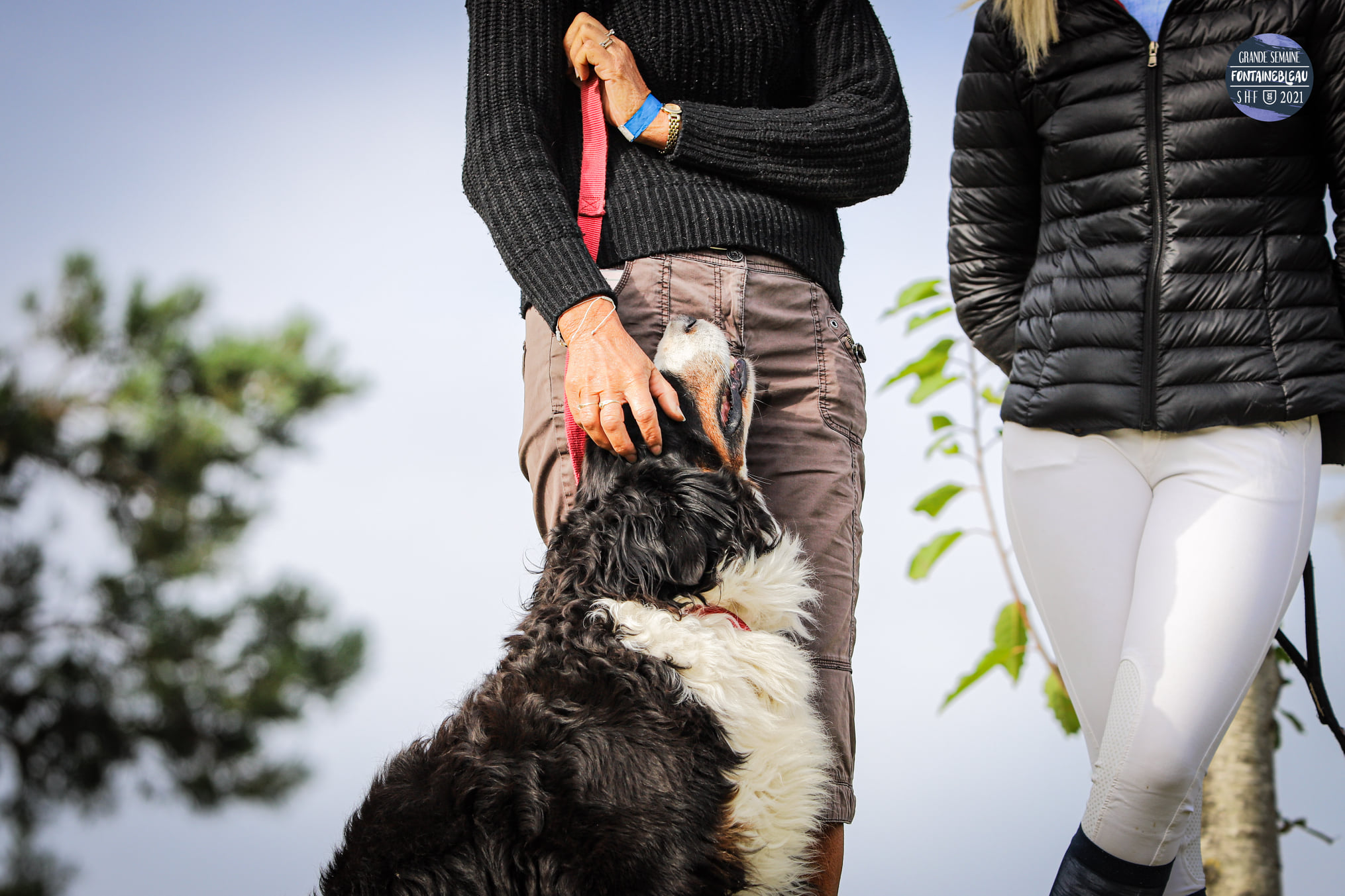 HEALTH information
Coming soon