PrEsentation
The Grande Semaine de Fontainebleau, Young Horse Show Jumping and Hunter National Finals, will take place from Friday 26th August to Sunday 4th September 2022 at the Grand Parquet Equestrian Stadium.
Free entry. Parking. Exhibitors village and catering on site.
SCHEDULE
THE EVENT
An unmissable event for the equine world, the Grande Semaine de Fontainebleau unites around 1,850 2 to 7-year-old horses around Breeding, Show Jumping and Hunter Style.
At the end of summer, breeders, owners and riders meet every year to present the best of the best while the horse traders come to find "the one". After working all year to qualify, the horses and their team participate in the Grande Semaine with one main objective: to win the coveted title of Champion of their generation.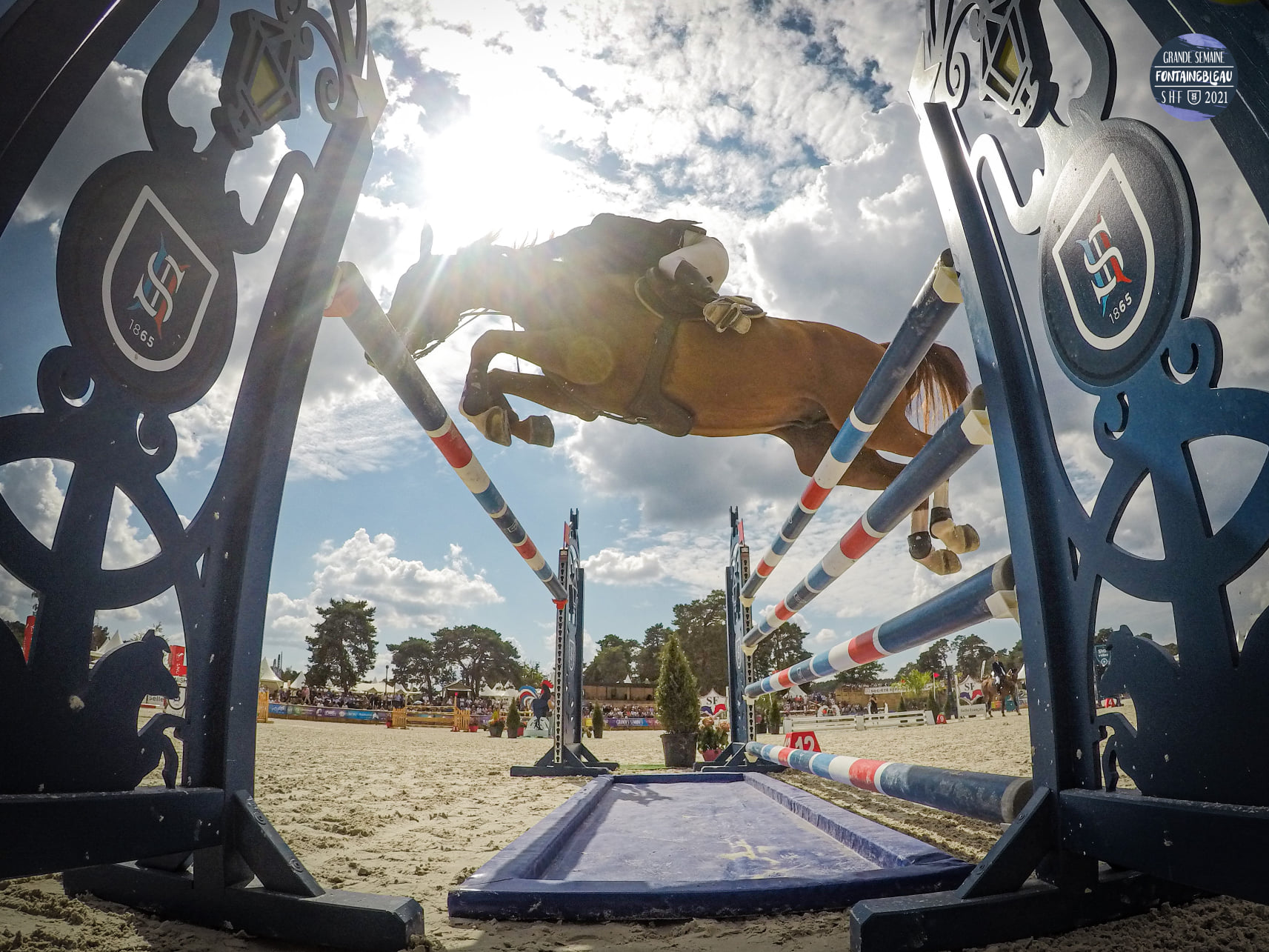 A rite of passage for any future stars, the Grande Semaine is also a moment of sharing, reuniting professionals and amateurs, discovering and celebrating horses and breeding enthusiasts.
National Breed Associations (Les Associations Nationales de Race) and Regional Breeders' Associations (Associations Régionales d'Éleveurs) are present to welcome novices and connoisseurs. It is "the" event for professionals to share their experience and their work.
The Selle Français Stud-Book organises its Females Event and the ADECSIF foal competition.
The Cycle Classique and Cycle Libre competitors battle it out in the championships, for 4 and 6 year-olds.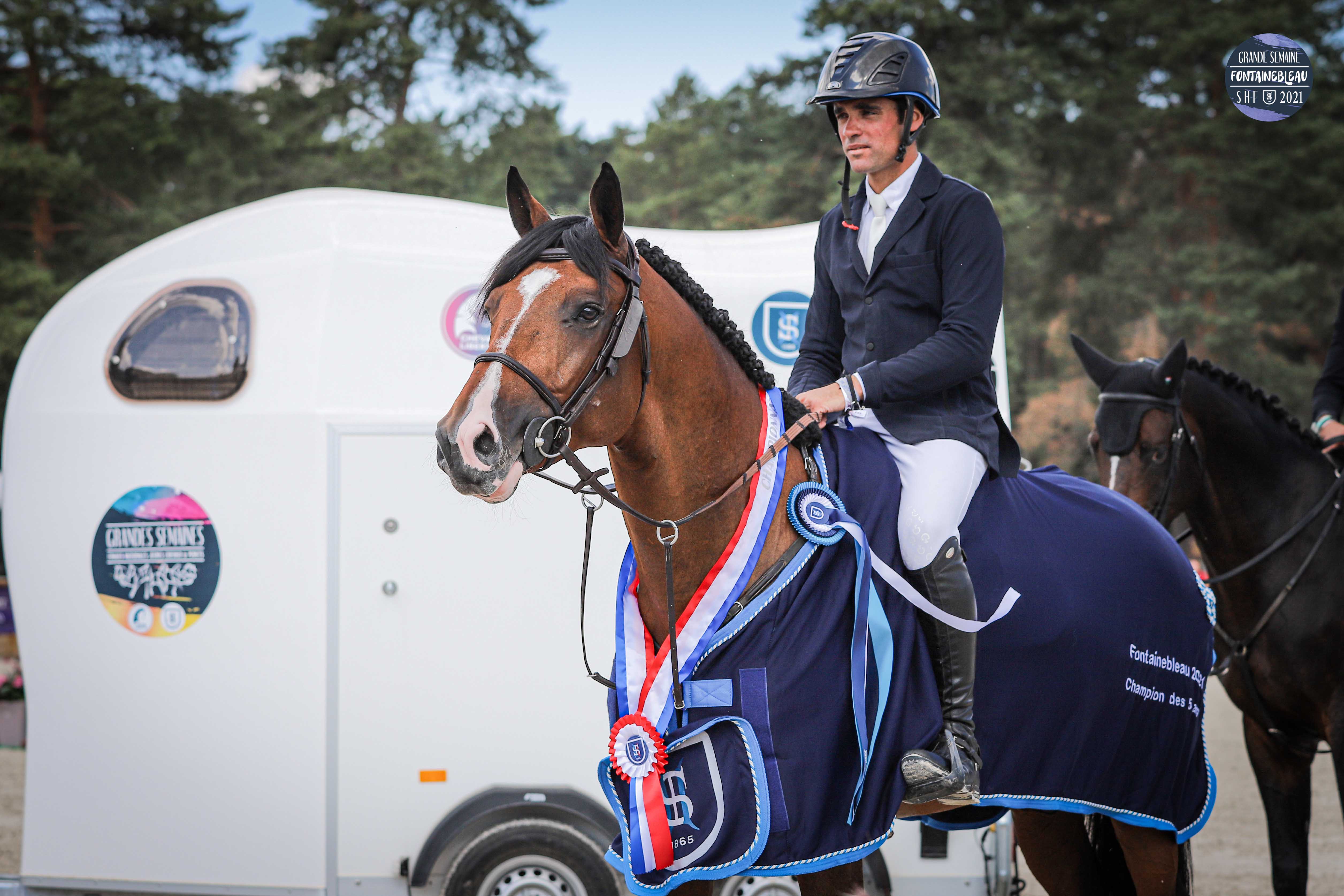 Hunter Style, a lesser known discipline in France is also showcased and sees its horse and pony champions crowned during the Grande Semaine.
Filmed and broadcasted live on the shf-video.com, platform, all Grande Semaine de Fontainebleau events benefit from increased visibility, conducive to trade. This service goes hand-in-hand with www.shf-market.com, the sales website for young horses and ponies, which allows networking between buyers and sellers.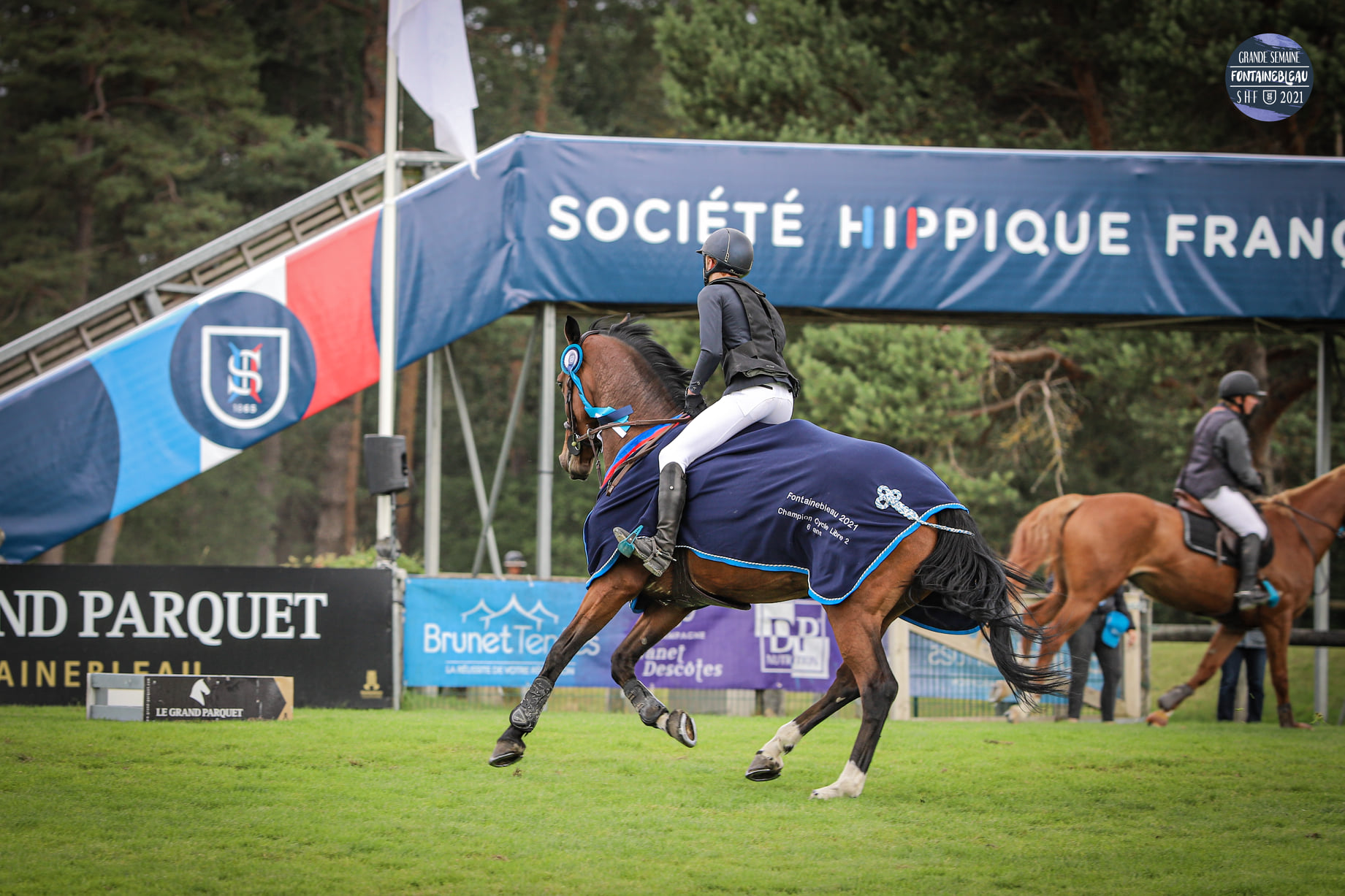 Whether on foot or on horseback, we look forward to seeing you at the legendary Grand Parquet grounds !